To provide business partners with superior grain cleaning that helps them realize the true value of their product, Intel Seed uses state-of-the-art colour sorting and seed cleaning technology.
Intel Seed has removed canola from mustard, ergot from rye and barley, and fusarium from wheat, heated soybeans, cleaned quinoa, hemp, edible beans, mustard, buckwheat, and a full range of organic grains, from food grade standards to a variety of end users.
Custom Toting
Upon request, Intel Seed provides custom toting and dry-van loading of clean product. Contact us for more information.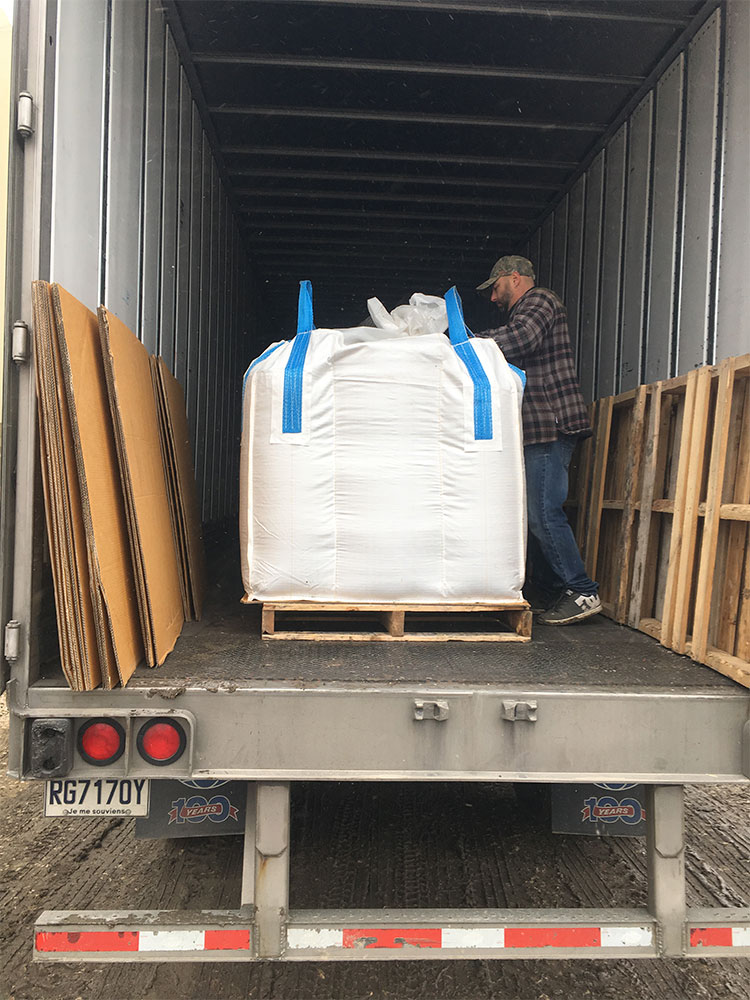 Fall Rye Program
Intel Seed offers a complete range of unique grain marketing opportunities, in the event that you have limited market opportunities. Contact us for more information.
Some Photos to Share
Select any image to view enlargement and/or play slideshow: